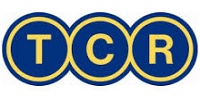 Monitoren airplane tractor
TCR is Europe's leading provider of GSE (Ground Support Equipment) services. The company offers expertise in rental and operating lease of GSE, maintenance & ramp assistance and Fleet Management.
TCR enables GSE operators to concentrate on their core business: GSE handling and Operating lease reduces handlers' financial risks associated with GSE ownership.
… while keeping GSE available for operations at all times.
By keeping the rental cost off the balance sheet, TCR also helps operators to reduce some of the high financial risks associated with GSE purchase.
TCR offers a large range of second hand GSE for sale.
For TCR we monitor airplane tractors.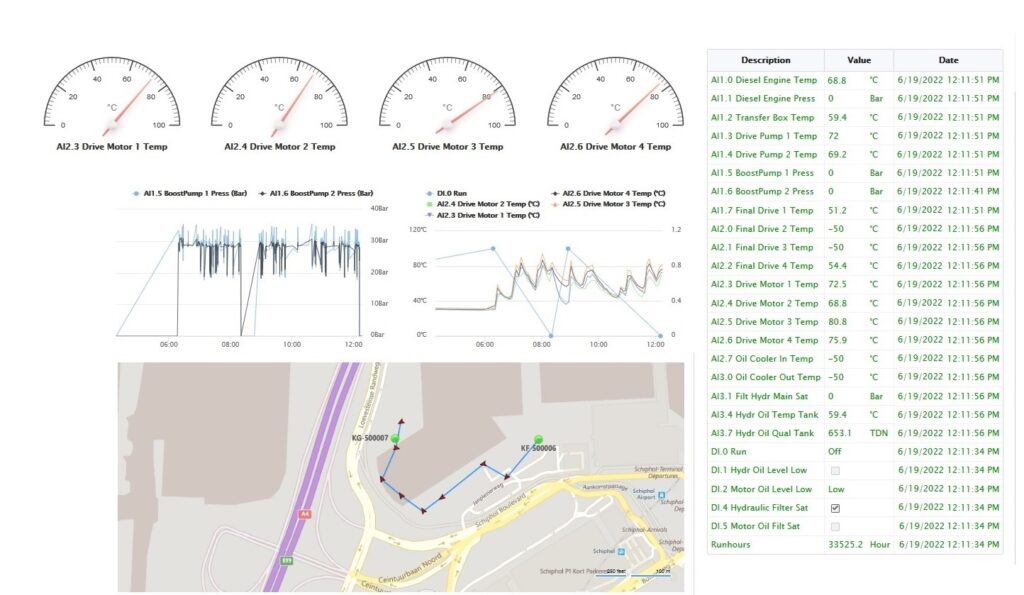 Do you want to know more about the TCR group? Then watch the video below.